Well.. Hello world!.. and welcome to my new website, I really hope you like it and that you find it easy to get the information you need, if not please do drop me a line with some feedback or constructive criticism!
Anyone who ever looked at my old site would tell you that I am not known for keeping my news/blog page updated regularly, I like to think it is because I have been too busy!! However I will do my best to keep some news coming onto this page every month.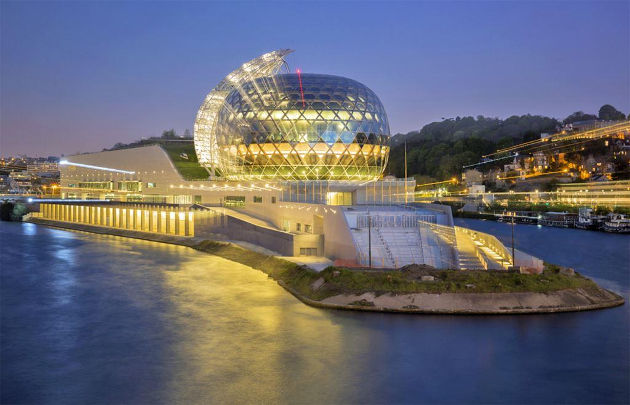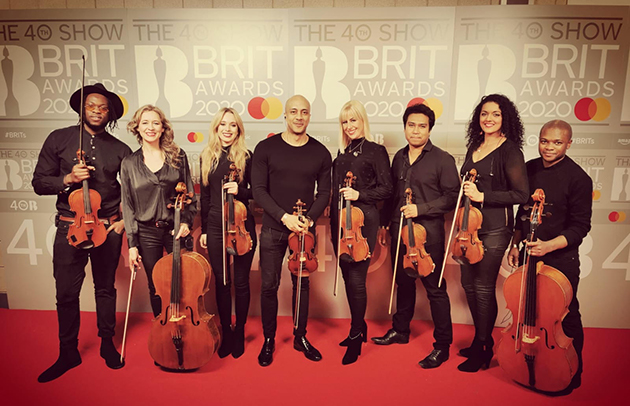 I've had a great start so far to 2020, which has included recording a Marvel movie soundtrack at Abbey Road Studios (I'm not allowed to say which one as yet!) and a trip to Paris with the BBC Concert Orchestra to play at the beautiful Seine Musicale (see photo!) A definite highlight of the year to date was accompanying Dave for his dramatic and show-stopping performance at the Brit Awards! And as in previous years I have enjoyed depping on brilliant shows such as Hamilton and Les Mis in the West End.
It is my intention to primarily focus this website on my work as a Wedding Violinist, as although this is only one area of my work as a violinist, I have observed that it is mostly my wedding clients that visit my website. Look out for some photos/videos coming onto here from weddings as I play at them through the year.
Thank you for visiting my website!
Hayley x