I was very happy to be a part of two recordings for Amazon Music at Abbey Road Studios, both as part of Wired Strings. The first was with You me At Six for an Orchestral Version of 'Glasgow':
The second was an Orchestral Version of Freya Ridings' beautiful song 'Castles':
During the months of lockdown and a world of next-to-no gigs with audiences I have been very excited to be a part of a few 'virtual performances' including one for a virtual awards ceremony with Siren Electric Quartet and some 'live streams', the most memorable of which was with Raleigh Ritchie and Wired Strings at the O2.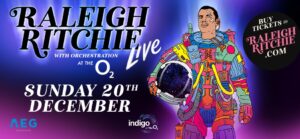 It was fantastic to still be able to perform in 2020 one of my most favourite gigs of each year, which is the Guy Barker's Big Band Christmas Concert at the Royal Albert Hall, albeit this year to a smaller, socially-distanced audience.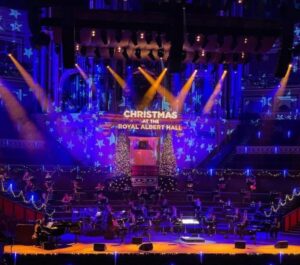 Since January 2021 I have been enjoying recording new music in London studios such as Rak and The Pool, as well as a virtual concert live from the Menuhin Hall in Surrey but I am very much looking forward to getting back to some real live audiences very soon!!